CULTURE IN JAPAN
Winter Tips for ALTs
Posted on Nov. 30, 2020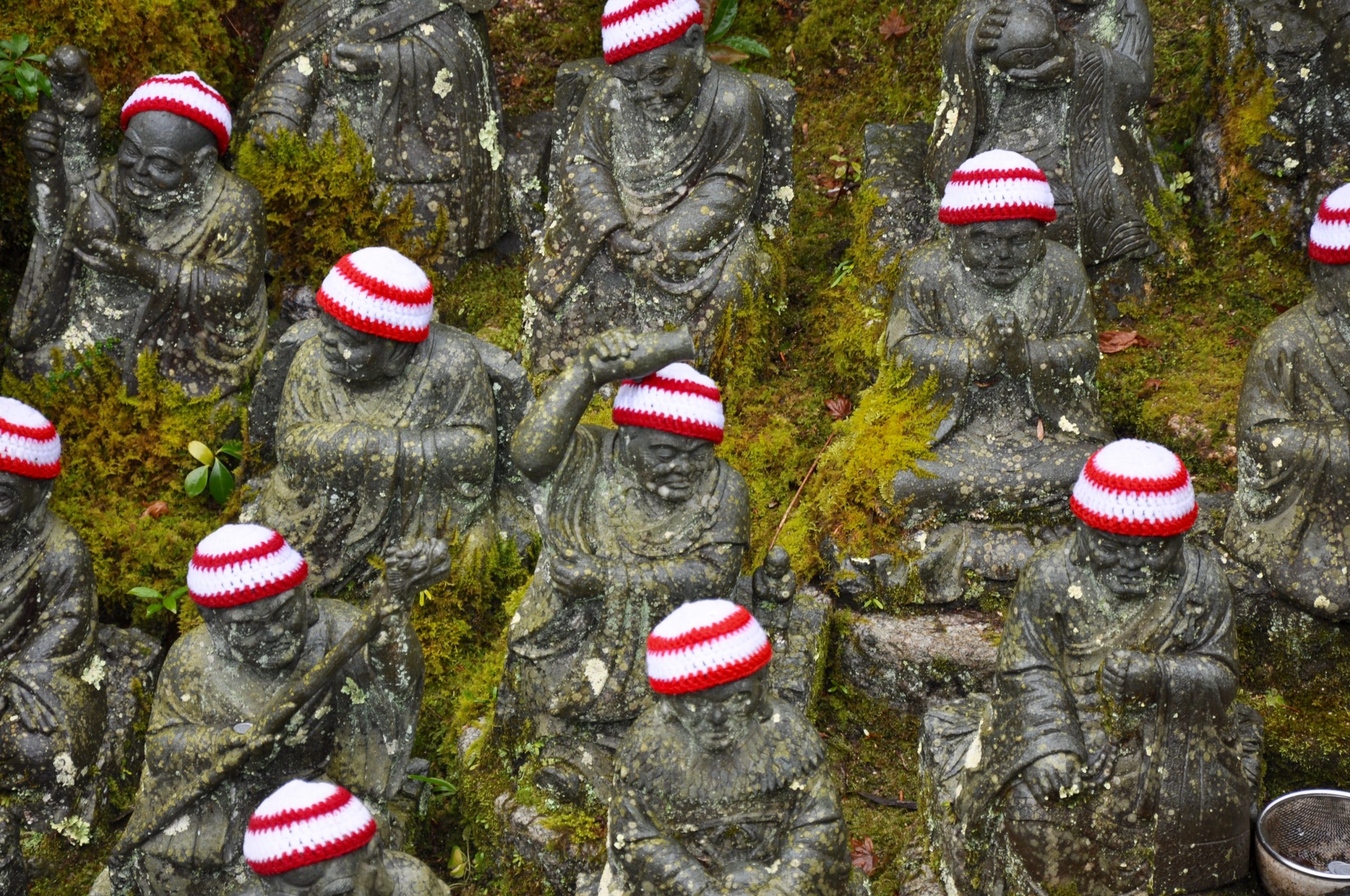 Prepare for the bitter cold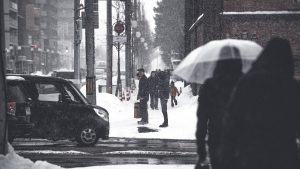 As the temperature drops, it is important to dress warm for both outdoors and indoors. While your commute to your school can be cold and windy, you may be surprised at how cool your teacher's room can be. The heating systems in Japan may be a bit different from what you are used to. Don't forget to wear a long-sleeve and bring an extra sweater or jacket just in case things are a bit colder indoors than you had predicted.
Remember, wearing your outdoor coat throughout the day may be considered rude. The last thing you want is to arrive at your school, remove your jacket and realize that what you have remaining is not enough to keep you warm. It's best to dress in layers and if you get too warm you can always remove them. Even if you don't think you will need the extra layers you don't want to be caught off guard and it would be worth it to pack them in your bag just in case.
The Holidays and your school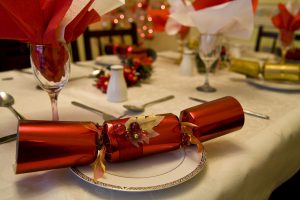 In my home country, the United States, when fall and winter come around they are referred to as the holidays. From October on there are several holidays including a few which are celebrated here in Japan. This makes a good opportunity for a cultural Exchange. In addition to the holidays that are celebrated in my home country there are also several other Japanese holidays that are celebrated during the fall and winter months, as we head toward the end of the year. Decorating your English room or English board is a great way to help celebrate the holidays. Be sure to check with your school to make sure that it is okay to have them up to avoid any mishaps.
Don't miss the chance to celebrate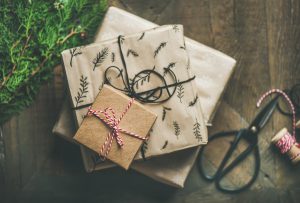 Holidays are something to get excited about because they only come around once a year. Students are probably excited because they get time off from school, receiving gifts from relatives who they may not see often, as well as the opportunity to eat lots of delicious foods that they would normally not eat during other times in the year. Students can make posters about their favorite holiday and list reasons as to why they enjoy it the most. Another fun activity is the three hints quiz where you can incorporate both Japanese and Western holidays. It could be difficult but you may want to try and tie in some of the holidays into the grammar points you are learning during the specific unit you are on. Right now our 4th graders are learning about their favorite time of the day. Currently they are using the script.
A: I like 8:00pm.
B: Why?
A: It's dinner time.
The students created a small poster and showed this to each other when they used the script.
Maybe you could try the same activity about New Year's or Christmas day.
Students can teach you a lot about the holidays from Japan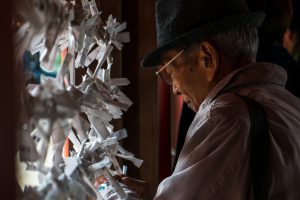 Sharing with your students how Christmas is celebrated in your home country can really open their eyes to how things unfold differently around the world; and how holidays can vary not only in the way they are celebrated by country, but also the meaning and traditions involving them. The ALT learn how students celebrate holidays from the alt's home country. The students can help the ALT learn about different holidays in Japan. The students may have just recently learned about the meaning and traditions of the Japanese holiday in more depth from their homeroom teachers, and it would be a good opportunity for them to review material from their other classes while trying to communicate in English.
Steven Womack – Musashino ALT